Closed door translating today!
I will do my best to catch up today guys, apologies for those of you waiting yesterday. Had plans unexpectedly derailed by a meeting and my brain really dies after 1am. GDK, I'm hopping over to you after this! But I apologize, chapters will be unedited today. I do feel that they're perfectly digestible though. 🙂
So on the fifth day of the new year (final installment in this series!) is when business reopen for work again. However, on this day, you'll find that a lot of business have set up a worship table in front of their store to pray for prosperity and a good year. (Pics after the jump). All the employees come out to pay their respects, and I participated in this too when I did banking in Asia for a year. It was quite a sight to see!
Taiwanese magazine graphic.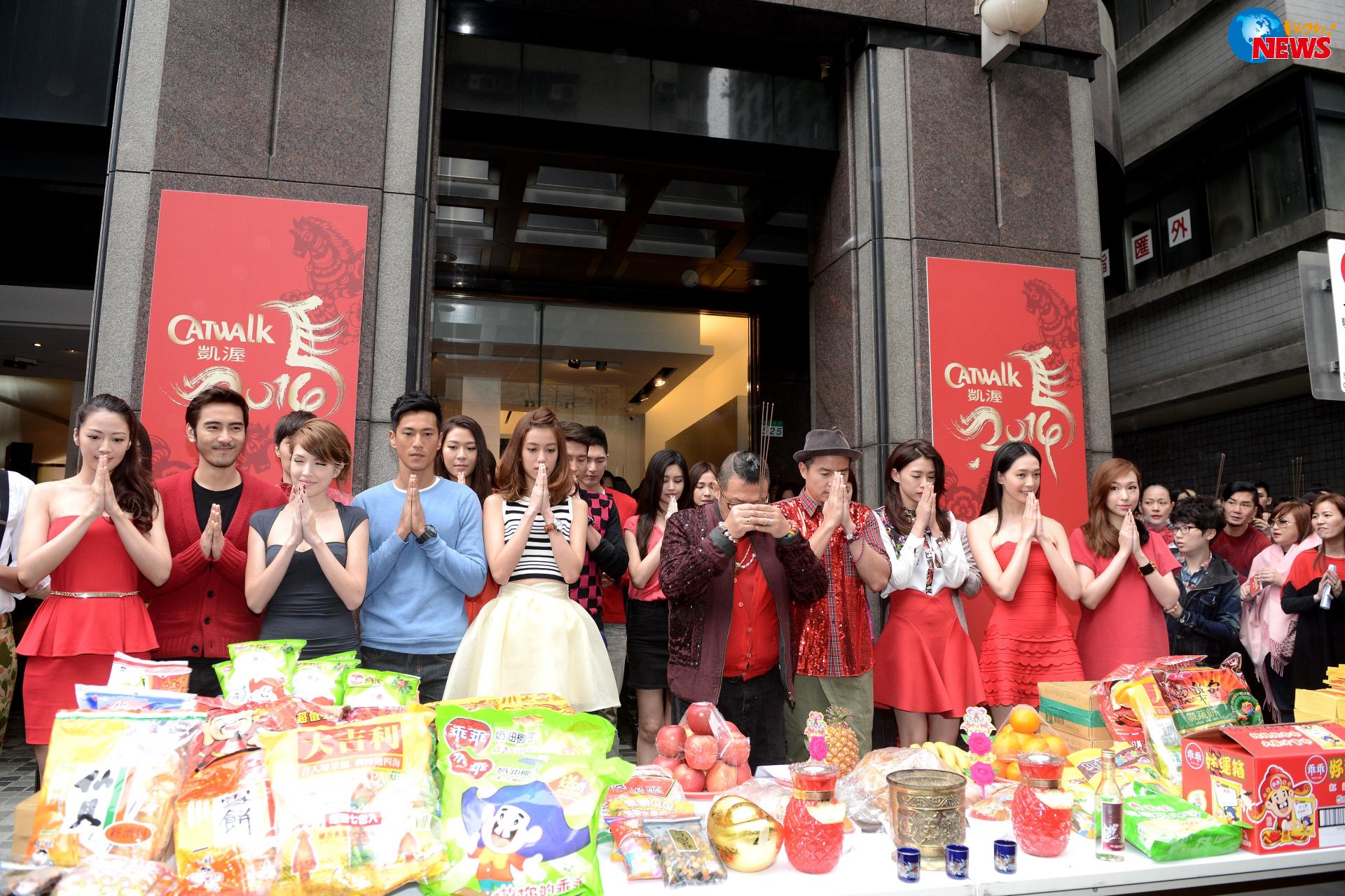 Modeling agency praying before work starts.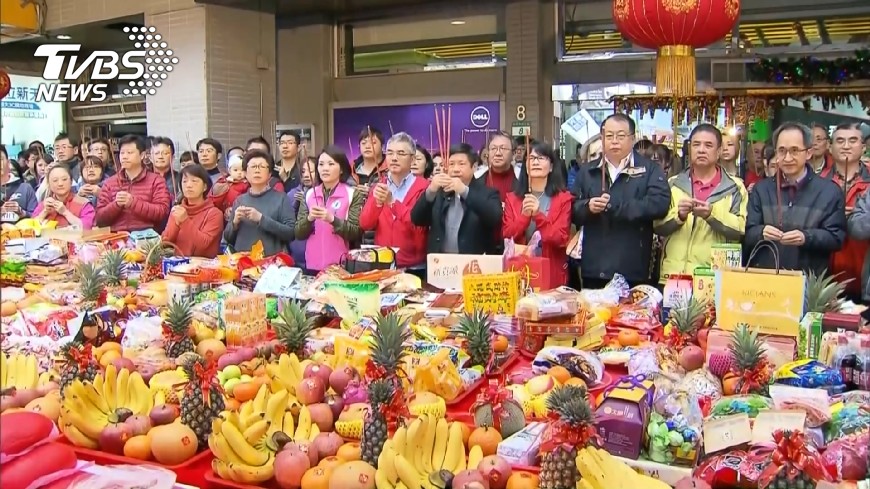 Another example of how people will start the day.
Bosses who are doubly superstitious may refer to the calendar to find an even more auspicious day to begin work, so they might be off until the tenth day after the new year, or even the fifteenth!
<3 etvo (Imma girl guys. Please, Imma girl.)